READ
  And Let the Words take You Away!
IMAGINE     DISCOVER     BOOKS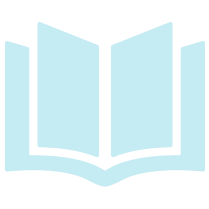 BOOK TITLES
Choosing books that are meaningful and hopefully inspire one to make changes or provide useful information to allow one to help others is made simple.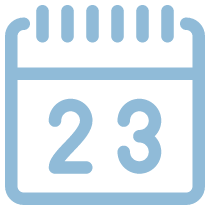 UPCOMING EVENTS
Keeping up-to-date with book releases and book signings can be as easy as the click of a button. Click below and see for yourself just how easy it can be.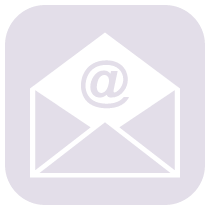 EMAIL REGISTRY
If you'd like to be kept in the loop, providing us your Email address will allow us to send you communications regarding new releases and promotions.